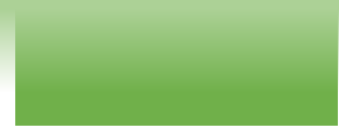 Www.inverness-computers.co.uk


Unit 1
5 Harbour Road
Inverness
IV1 1SY
Drive past the fire station toward the harbour. We are opposite Focus Car Rentals.



The_computer_shop@msn.com




Want the best of both worlds ?
We supply at competitive prices which are close to the internet and you can have a local service. Give us a call and we supply just what you need without trying to push all the extras you don't.
Don't throw away that broken machine.
Come in for a no obligation quote.
We can repair laptops and desktops whether is be a virus, software or hardware fault.
We specialise in providing support for small to medium business. We take your business personally and will always supply a secure and reliable network for you.
Just ask some of our customers
Specialists in business support
Laptop repairs a speciality
Laptops, Desktops, Tablets, Servers
Computer Sales

Computer Repairs

Server installs

Network Security

Private and public cloud


Coming soon the pro's and cons of cloud computing
The Computer Shop
Unit 1
5 Harbour Road
Inverness
IV1 1SY
Tel 01463 226263
Email the_computer_shop@msn.com